« New listing in Georgian Bay - Moomba V20 | Main | HUGE PRICE REDUCTION Over $100k! »
Saturday, October 08, 2016
Happy (Canadian) Thanksgiving!
Happy Thanksgiving to our fellow Canadians this weekend! For many of you this may be the last weekend out on the boat or by the water, if so - enjoy!!! Hopefully you are able to experience this beautiful fall weather and changing leaves.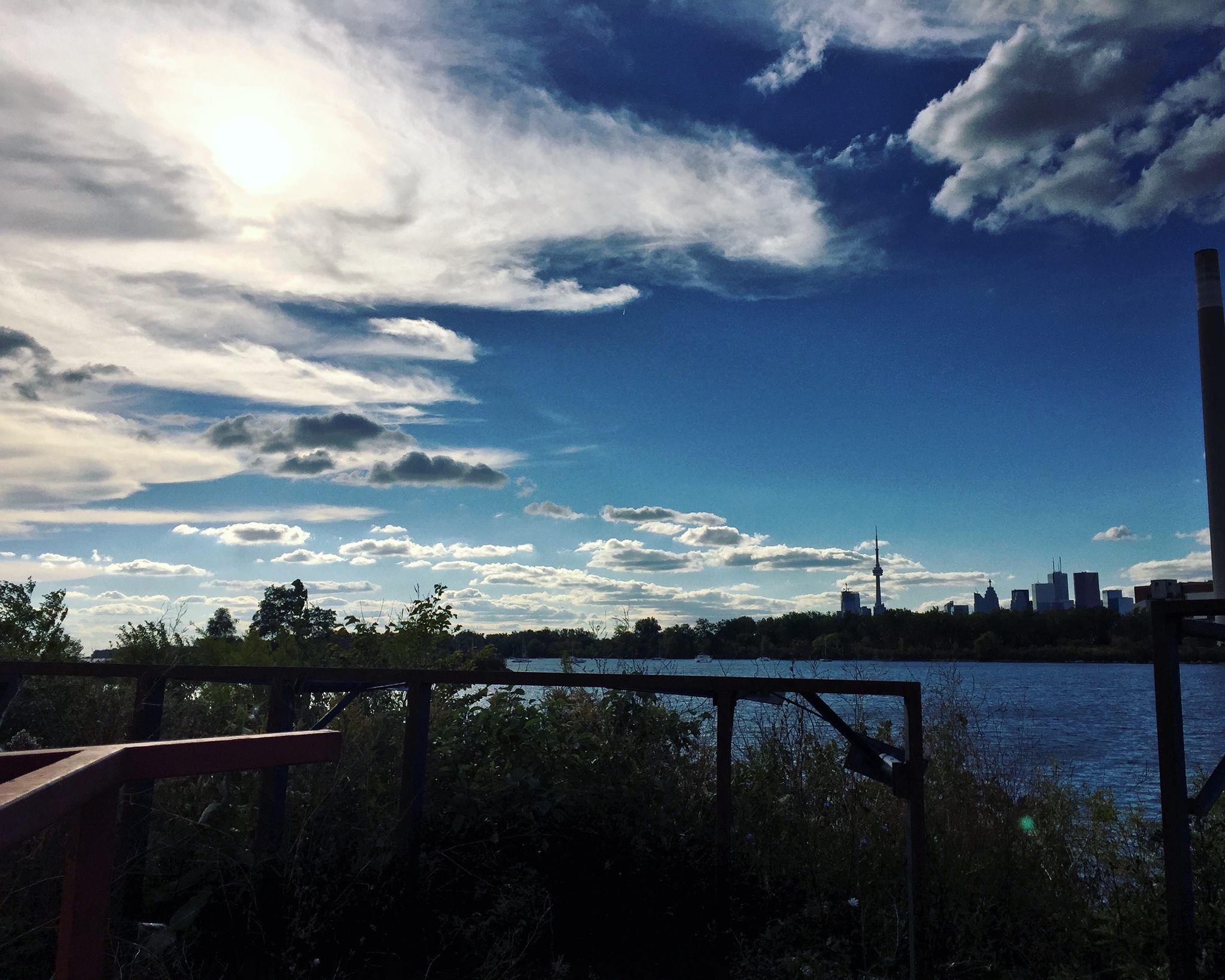 Don't suffer through our Canadian winters, start browsing for that boat you've been dreaming of. Next season will be here before we know it!